Here You Will Find The Latest And Greatest In Pop Culture Apparel And Accessories. From Bags And Dresses To T-Shirts and Jewelry For Both Men And Women. These Are OFFICAL And AUTHENTICATED Products. Top Hard To Find Products From DC Comics, CAPCOM, Rolling Stones, Harry Potter, AC/DC, Pokemon, StarWars, Star Trek, Crunchy Roll, Warner Brothers, Marvel, Disney, Nickelodeon, Nintendo, Call of Duty, Halo, Fallout, Rick & Morty Just To Nam A Few.
ANIME
GAMING
SUPER HEROS
CONSUMER GOODS
ON SCREEN
ICONS
MUHAMMAD ALI    MARILYN MONROE    ALBERT EINSTIEN
MUSIC
ACDC     MISFITS     PINKFLOYD     EMINEM     MARY J. BLIGE
SLIPKNOT    GUNS N ROSES     BLACK SABBATH     BAD MEETS EVIL     THE ROLLING STONES
RUN DMC     THE BEATLES     THE BEACH BOYS     2PAC     LADY GAGA
JUSTIN BIEBER      ARIANA GRANDE     KID CUDI     PANTERA     BRING ME THE HORIZON
5 SECONDS OF SUMMER      JOB FOR A COWBOY      QUEEN     RAE SREMMURD      RICK JAMES
RINGO      THE 1975      ALICIA KEYS      BLUE NOTE      LIL WAYNE
MGK CASH MONEY      DAVID BOWIE      MEGHAN TRAINOR
NICKI MINAJ      MUSE      OWL CITY      ESCAPE THE FATE      PSY
DESIIGNER      THE WEEKEND         TYPE O NEGATIVE      USHER        YELAWOLF
TYGA .
Recent Posts
Categories
ADD TEXT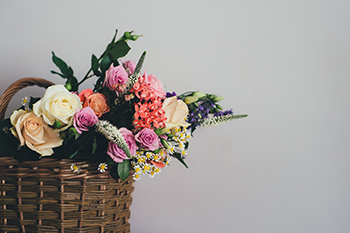 Title
TEXT
Recent Comments
Recent Posts